Active Implementation charts a course for the journey of improving outcomes.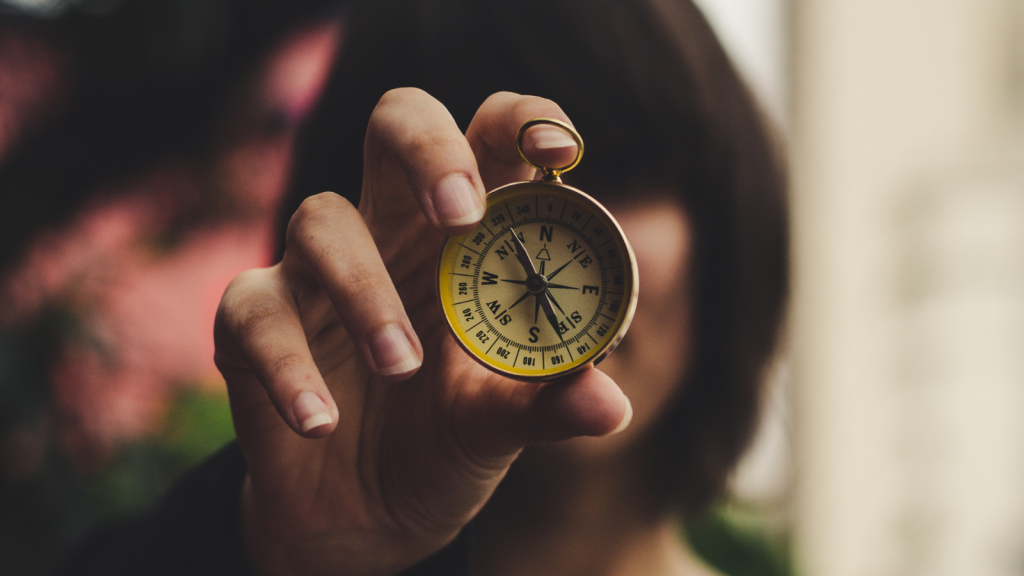 IN COLLABORATION WITH
Implementation Practice
Based on research and field learning, NIRN has developed five overarching frameworks referred to as the Active Implementation Frameworks to support agencies and organizations with implementation.
Select links below to explore the Active Implementation Frameworks.
Effective Practice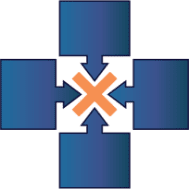 Enabling Context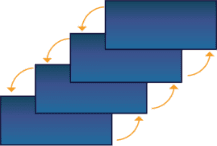 Implementation Support Practitioner (ISP) Core Competencies
Do you support an implementation team or coordinate implementation activities? Explore activities and resources that are specific to the work of leading and coordinating your agency's implementation efforts.
Select links below to explore each competency.
Don't know where to start?
Use this interactive tool to help you find the resources you need to get started.
Updates and New Resources
In educational spaces, it is no longer aspirational but imperative that the community—with its richness and diversity—joins educators as key instructional partners to liberate the creativity, uniqueness, and potential of all students. As educators, we can miss the value of this collaboration. This brief defines critical perspectives, why engagement is necessary, how to select and engage critical perspectives, and evaluate the process.
NIRN and the National Center for School Turnaround (2018) published the Four Domains for Rapid School Improvement: An Implementation Framework as a companion to the Center for School Turnaround's (2017) recent publication of The Four Domains for Rapid School Improvement: A Systems Framework. The aim of this companion paper is to describe how to use the improvement domains in practice.
Formally known as "modules" on the AI Hub, we have condensed the information into document overviews. As you begin your journey of implementation, take a moment to read and learn more about improvement cycles (PDSA).
Featured Resources
Fidelity is a complex concept and utilizing fidelity measurements and data at all levels of the teaming cascade is needed to support staff with implementation. This brief provides a deep dive into this concept, with real-world examples.
The DCA is an action assessment designed to help educational district leaders and staff better align resources with intended outcomes and develop action plans to support the use of effective innovations. Both the training and tool are available online.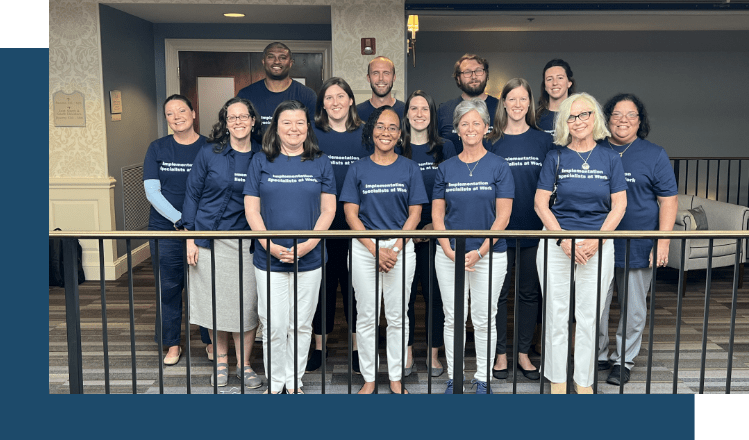 Join the NIRN Community today and become an Honorary NIRNian! Benefits include early access to new products, participation in usability testing, co-designing resources, and more!