Implementation Practice
Active Implementation Frameworks
In 2005, the National Implementation Research Network (NIRN) released a monograph synthesizing implementation research findings across a range of fields. The NIRN also conducted a series of meetings with experts to focus on implementation best practices. Based on these findings and subsequent research and field learning, NIRN developed five overarching frameworks referred to as the Active Implementation Frameworks.
Before beginning your journey, read the Active Implementation Overview.
The components of the Active Implementation Formula are defined by the five (5) Active Implementation Frameworks (AIF). The AIFs are the key ingredients necessary to achieve socially significant student outcomes.
Select links below to explore the Active Implementation Frameworks.
Effective Practice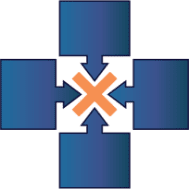 Enabling Context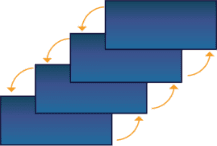 Socially Significant Outcomes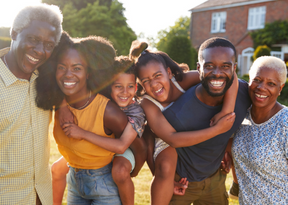 Are you looking for the AI Hub Modules? We have turned them into PDFs! Check out the complete list here. You can also find all of the interactive lessons for the frameworks in one place!
The resources and tools provided to support your practice of implementation science are organized by the Active Implementation Formula. Research across multiple fields has identified three components that when put in place lead to the effective and sustained use of innovations, resulting in improved outcomes for students. Notice that the formula is multiplicative, meaning that all 3 components need to be present to reach socially significant outcomes.
Recommended Tools
The Hexagon Tool can be used by communities and organizations to better understand how a new or existing program or practice fits into an implementing site's existing work and context.
The Training Plan Template is designed to help guide your team's planning process in developing a training program. This tool can be used to guide discussions around rationale, core components, knowledge, skills, outcomes, and assessment.
The Implementation Stages Planning tool supports the identification of the current stage of implementation, as well as supports planning and improvement.
Plan-Do-Study-Act (PDSA) Cycles are used for rapid cycle problem solving in active implementation. Use of this PDSA Planning Template will help ensure there is clear communication, the plan is enacted, you begin to collect data to study, and you act on what was learned.